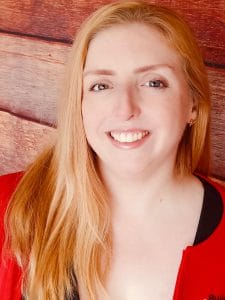 Amy moved from to Brisbane in 2010 from New Zealand. Amy has lived in many different countries. Amy grew up in a Montessori household and has a passion for the Montessori Curriculum.
Amy is also very passionate about animals and in 2018 adopted a three legged dog into their family.
Amy has worked in the Early Childhood industry since 2010 and has now moved into the Enrolments and recruitment office position with BFE. Amy is currently also training the Certificate III in Early Childhood Education and Care programs.