Need further guidance on your Montessori journey?
We provide mentoring and coaching to allow a seamless transition to Montessori, or to help refine your existing Montessori service.  We provide a fully trained and experienced mentor, who will work on site alongside your staff.
$150 per hour for 2 or more hours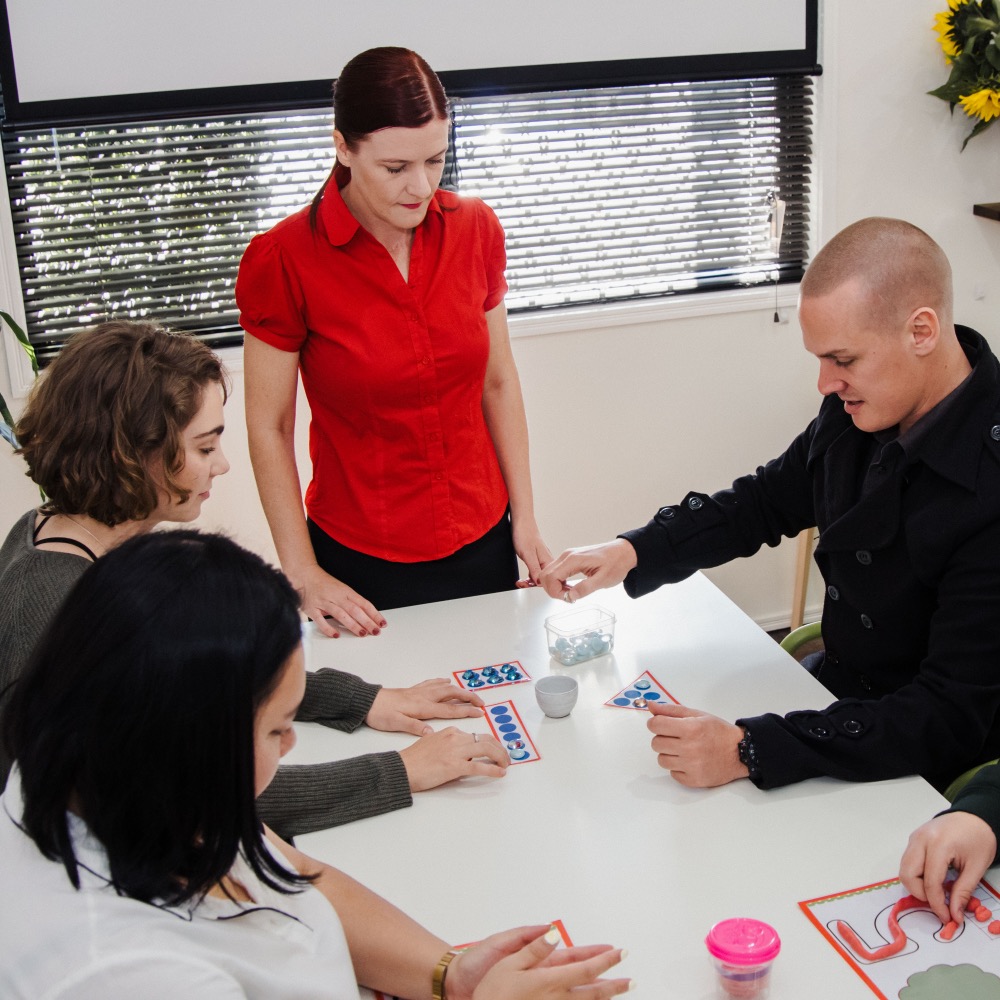 Areas we can help you to improve
We can help with so much depending on your needs, including:
Prepared environment design; ensuring to capture and implement an authentic approach within your Nido, infant community and cycle 1 rooms.

Assistance with purchasing required didactic materials for the rooms

Assistance with purchasing the required furniture and equipment to ensure a correct fit out, ensuring to capture age appropriateness and an authentic Montessori approach.

Role modelling and guidance with the role of the adult.
We can arrange a time and tailor-make a package to suit your individual needs.
Get in touch with us today
Contact us to see how we can help with your journey.  We'll get back to you with everything you need.