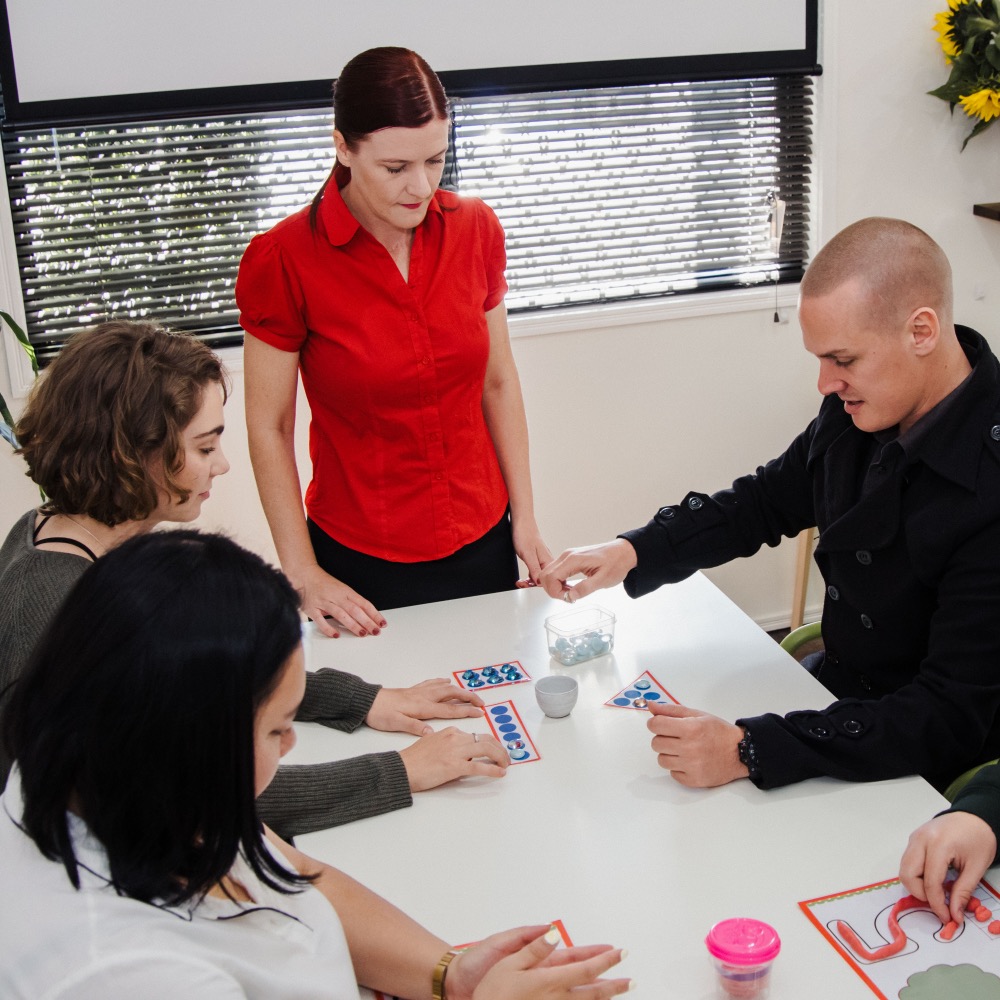 Nationally Accredited Courses
We provide four nationally accredited courses delivered by fully qualified and experienced Montessori Trainers. Our high quality and continually updated learning materials offer an even balance of theory and practice in a small group environment.
Professional Development
A range of Montessori Training Courses specifically tailored to the needs of: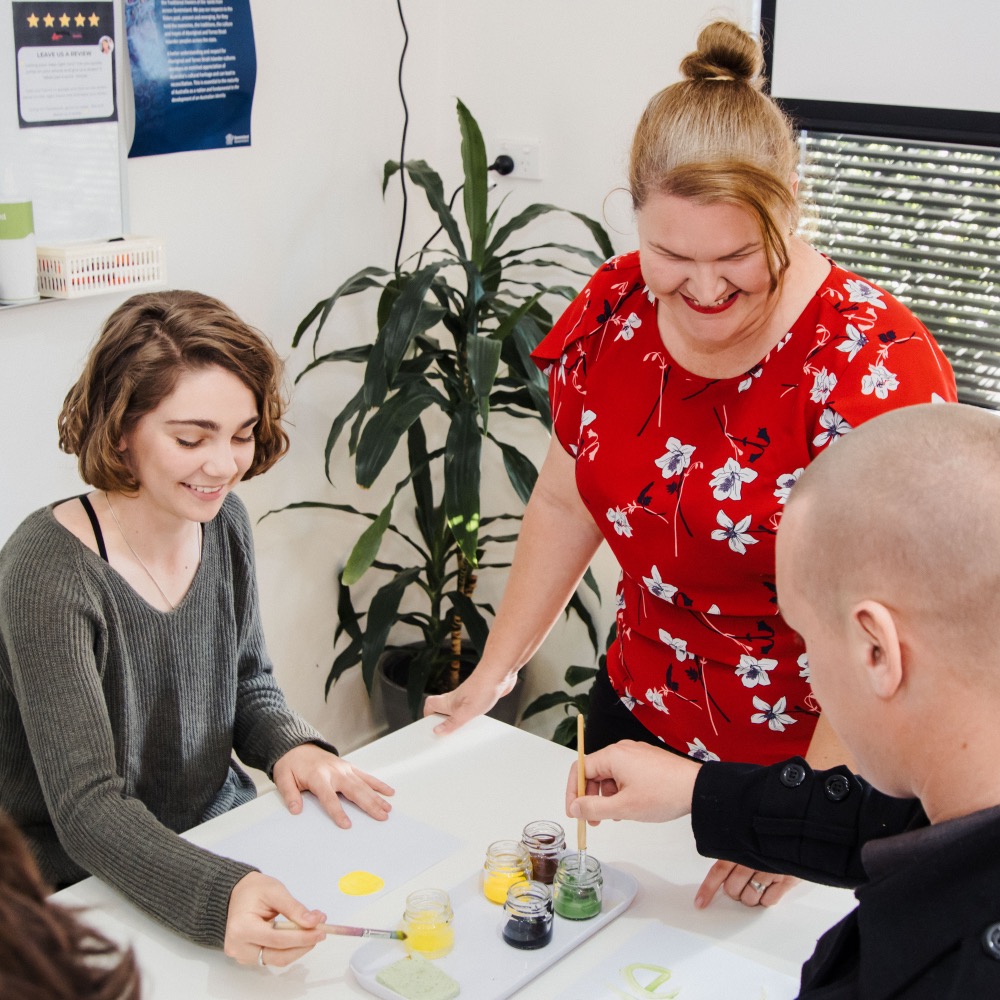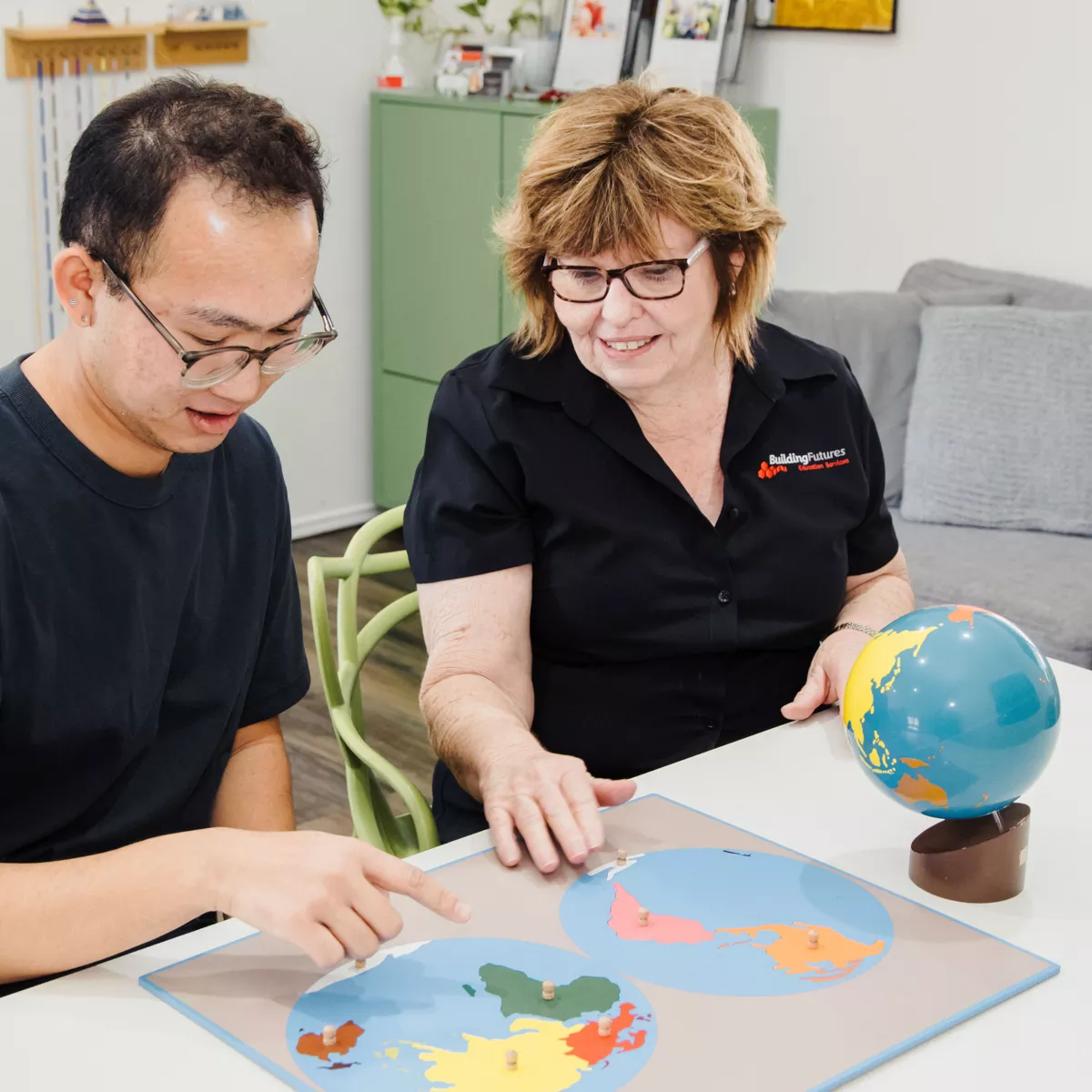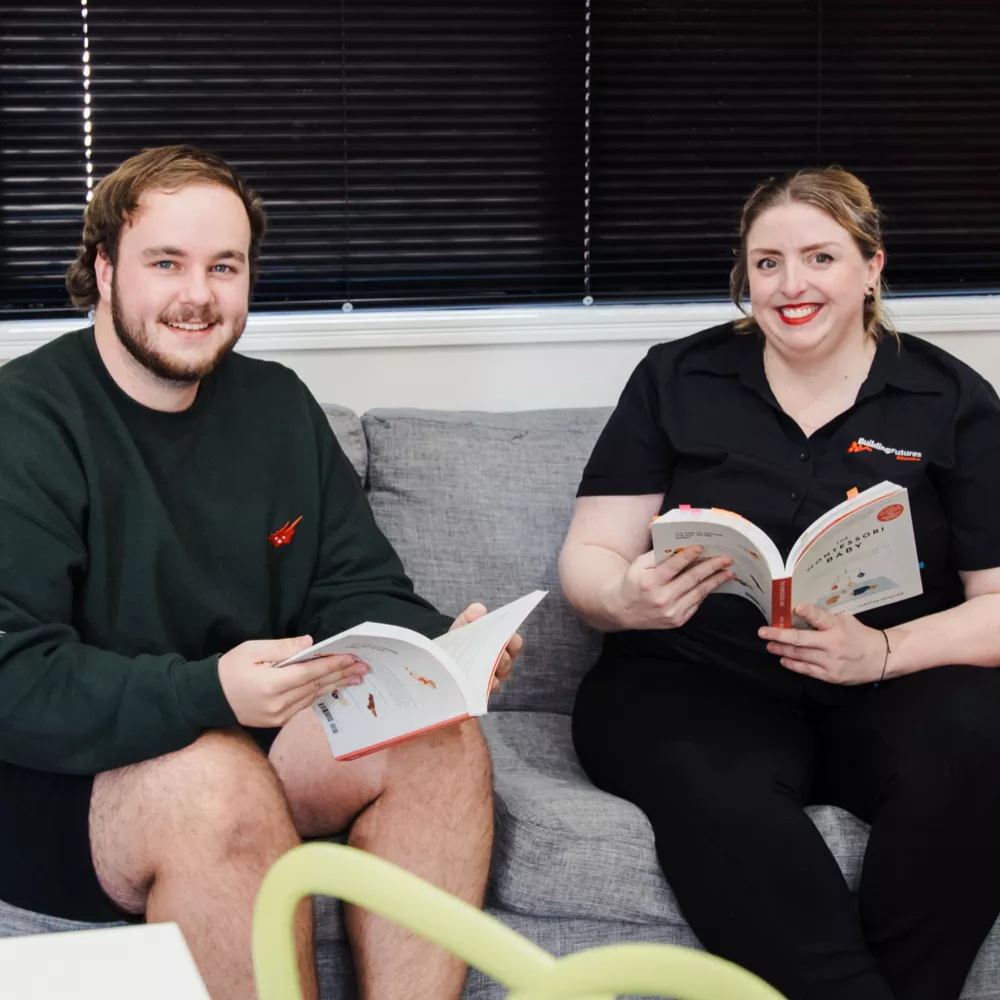 Frequently Asked Questions
How do I become a Montessori Educator?
Luke Funnell
2023-06-14T14:43:10+10:00
To become a Montessori Educator in a service that has a Montessori Philosophy, you will need to enrol in a Montessori studies training program. There are a number of Diploma level programs available, and you can find one that fits your schedule and needs. Some education and care services will allow you to work while you learn these new skills while studying the course. You will need to apply for an educator position at a Montessori Child Care service. You can find a list of Early Childhood Education services on The Montessori Australia website. These services are located Australia-wide.
In some cases, you may need to demonstrate your knowledge of Montessori theories in the early years development and practices and the prepared Montessori environment. By following these steps, you can become a Montessori Educator and make a difference in the lives of your students.
Get in touch with us today
Let us know you're interest, or find out more about any of our Early Childhood Learning Courses.  We'll get back to you with everything you need.